Make the most of the time you have as a family
Family coaching to help you experience a more productive, satisfying, and meaningful family
Do you worry you're wasting valuable years?
It doesn't have to be this way. Get the tools and resources to make the most of your time together as a family – at every life stage.
Reach out let's build a family roadmap.
It doesn't have to be this way. Get the tools and resources to make the most of your time together as a family – at every life stage.
Reach out let's build a family roadmap.
Do you wish you were closer to your family members than you actually are?
Does your family sometimes feel like a chaotic mess?
Are you longing to connect in more meaningful ways?
Is the culture around you pressuring your family decisions?
Are you stuck in frustrating patterns?
Do you feel anxious about not having parenting answers you need when you need them?
Do you fear you will miss key moments and opportunities with your family members?
It doesn't have to be this way. Get the tools and resources to make the most of your time together as a family – at every life stage.
Reach out let's build a family roadmap.
Unlocking your family's potential at
Every Life Stage

Stage 1
Young Married
Lay a strong foundation for your new family.

Stage 2
Families with Kids in the Home
Train up young leaders and establish a thriving family culture.

Stage 3
Empty Nesters
Cultivate new rhythms as a couple and deeper relationships with your children (and grandchildren).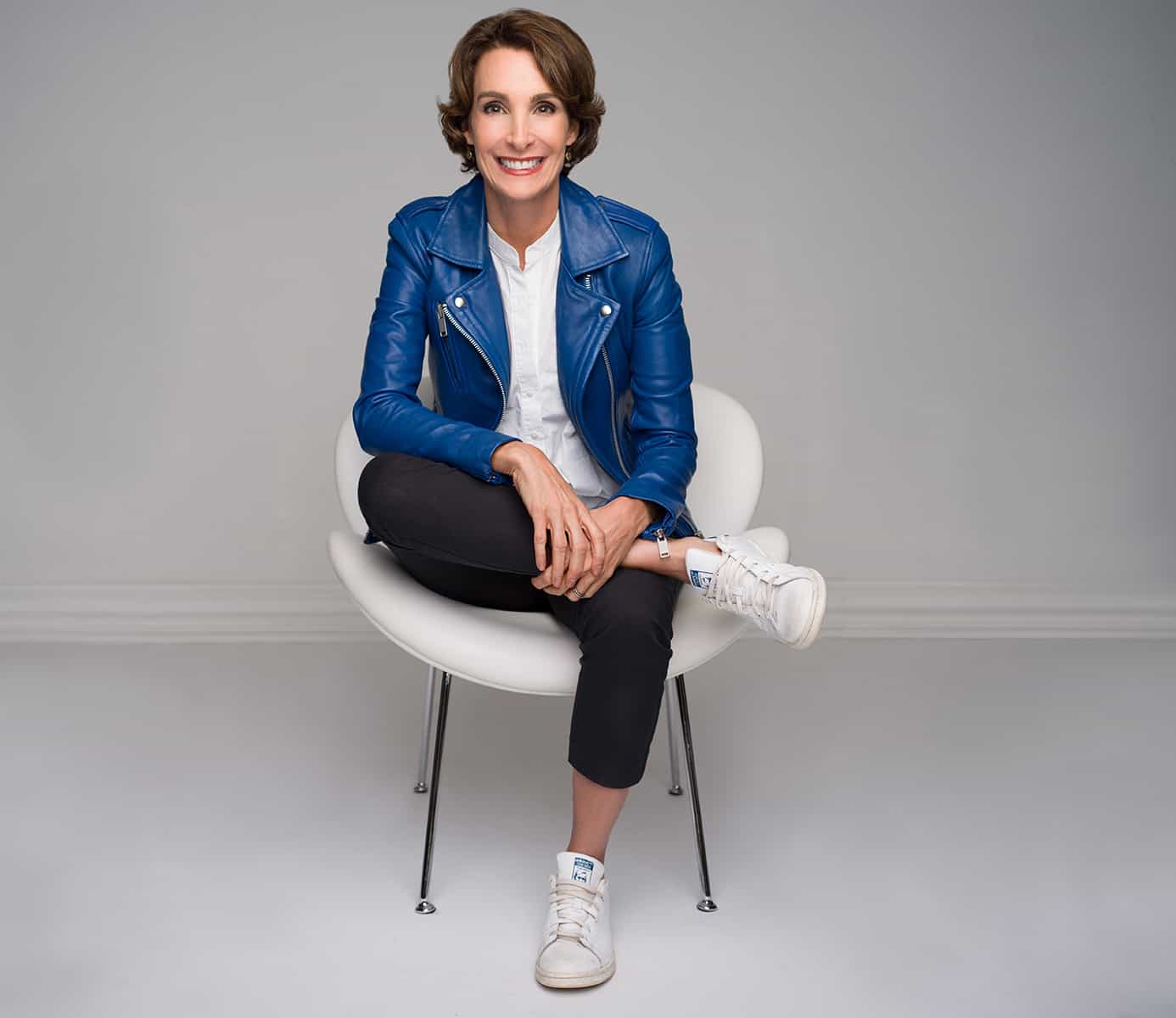 Meet Family Coach & Consultant, Cristin Parker
Unlock Your Family's Potential
I'm Cristin Parker. Having grown up in a wonderfully dysfunctional home shaped my desire to help families unlock their untapped potential. As a mom of 3 kids, I understand what it is like to feel like you are merely surviving the chaos. You know that there is something more meaningful for your family, but you don't know where to start.
As a former Fortune 500 consultant, I value finding the quick wins that add up to a huge breakthrough. Since 2017, I've consulted families of all life stages, bringing practical tools that can be implemented and lived out immediately.
Get personalized and practical coaching to make the most of the years ahead.
"As newlyweds, we have a lot of decisions to make, and we weren't always communicating well. Cristin helped us grow in our understanding of one another and build in a support team for major decisions. We think about and use what we learned in her workshop every day."
"Working with Cristin Parker helped us reduce the chaos in our lives and regroup around what we most wanted to accomplish as parents. As a result, we made significant changes to refocus our priorities around our family and are taking better advantage of this short season with our girls."
"I struggled with fear that it was too late to have the relationship I wanted with my grown daughters. Cristin helped me take advantage of a trip with them to make it intentional and extremely meaningful. It was probably the pivot point in our family for decades to come."
But you want a proven process that takes out the guesswork.
1. Schedule a Call
Simply click the button and pick a time that works for you.
2. Survey Your Team
We'll use different tools so that you get to know yourself and your team.
3. Create the Blueprint
Together we'll come up with a customized plan for you and your family.
4. Unlock Potential
Unlock your family's potential and leave a legacy.
You don't want to waste valuable years…
Do you sometimes feel like you're not as close to your family members as you'd like to be?
Does the chaos of life get in the way of building meaningful connection and memorable moments?
Deep down, do you desire to create a lasting family legacy?
No matter your life stage, it is never too late. Whether you're a young married couple, a family with kids, or a couple of empty nesters, you can go from merely coexisting as individuals to a connected, thriving family.
Like the Selner family:
"Cristin created an opportunity for each family member to be heard and understood for who they are and what they desire. Now we are a more cohesive family team." – Brad Selner
Cristin Parker can help your family live more purposefully and intentionally – at every life stage.
The process looks like this:
Schedule A Call.

Know Yourself and Your Team

Build a Customized Family Roadmap with Cristin.

Unlock Your Family's Potential & Leave A Legacy
Become the family with deep and cherished relationships, with traditions and rhythms that are meaningful. Get started with Cristin Parker family coaching and consulting today.
Do you desire more purpose and meaningful connection for your family?
Cristin Helps Families to Be More Purposeful and Connected
build
For families that want to get the most out of the next season.
Understand Individual Personalities, Family Dynamics, and Gain Valuable Insights

Get on the Same Page

Craft A Vision & Plan for Your Family To Thrive
develop
Keep the momentum going on the plan you've created.
Ongoing Individual Coaching
Proactively Plan Ahead

Solve Problems

Gain Perspective & Avoid Blind Spots
connect
Get away together and engage your family intentionally.
Intentional Family Retreat
Spend one day of your family vacation laying a foundation for your family's future

Gain deeper insights through assessments 

Engage in activities your family will never forget

Craft a family vision to build a meaningful legacy
Schedule A Free Consultation Call with Cristin Parker to Determine Which Package is Right for Your Family
Unlock your Family's Potential
Learn how to engage as a team


Define your unique family culture and identity

Develop family rhythms that make sense for your family

Cultivate more cohesive and connected relationships with your children

Make the most of this next season as a family
Cristin Parker can help you build a customized plan for your family that is practical and purposeful.
"Having an outside resource in Cristin gave our family permission to hit reset, work together and improve some patterns where we were stuck. Even my teenage son has been asking when Cristin is coming back because she was so helpful."
"In our family of 13, we don't always agree. After Cristin's workshop, we all agreed it was extremely constructive. We implemented several changes immediately and have seen results."